urania_hime
Today was our last trip we all did together as this year's group of international students of the University of Tromsø, and it was an amazing trip! :D
We went to the Grøtfjord beach to barbecue and you could go hiking or fishing if you wanted! I did actually go hiking and it was so much fun, and the nature was soooo beautiful, but it was pretty exhausting, too, which is the reason I'll just dump some photos here, and maybe don't write too much about everything! :)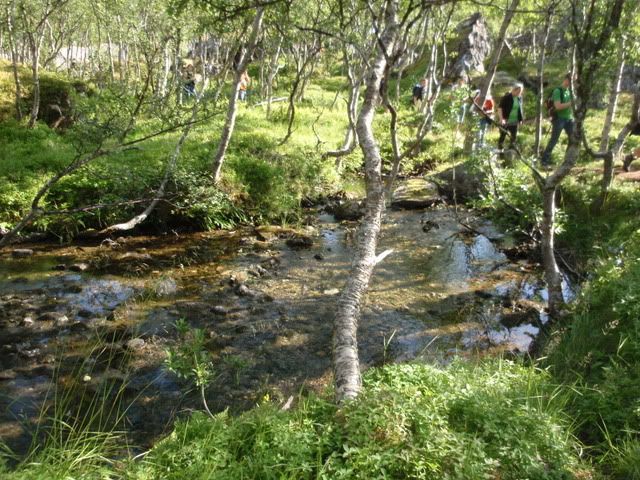 At first you cross a forest which is really pretty.
We were quite a lot of people.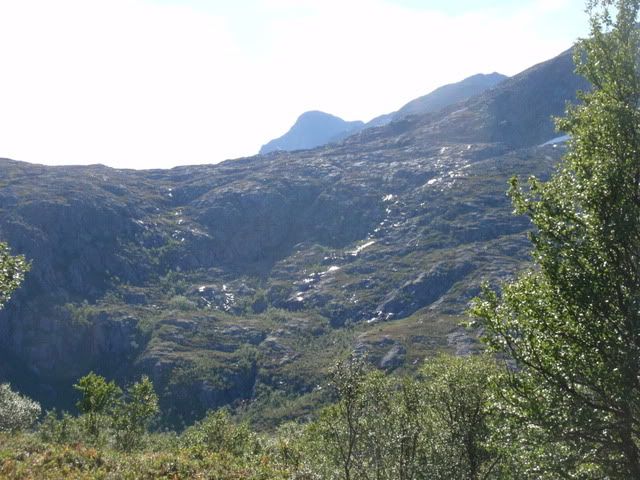 There was water running down the rocks just about everywhere!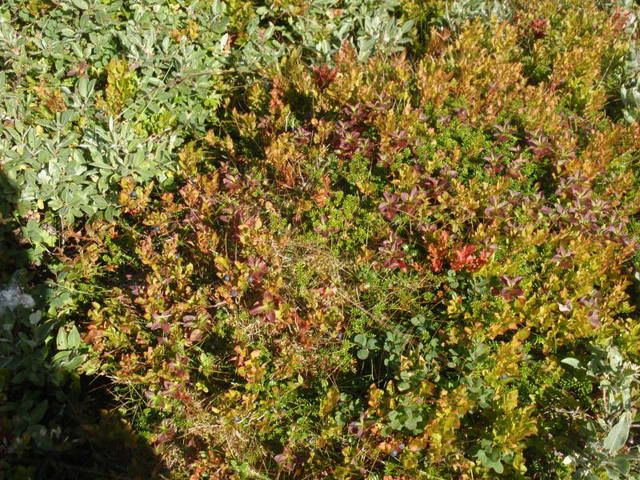 You could pick blueberries as you went along. So many blueberries! :D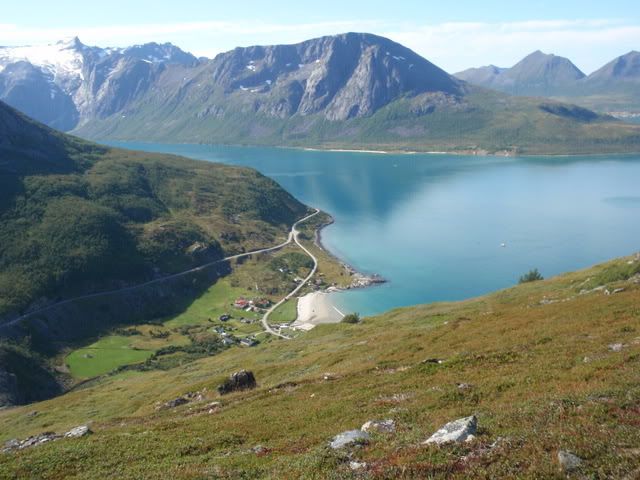 View down on the beach where we barbecued! :)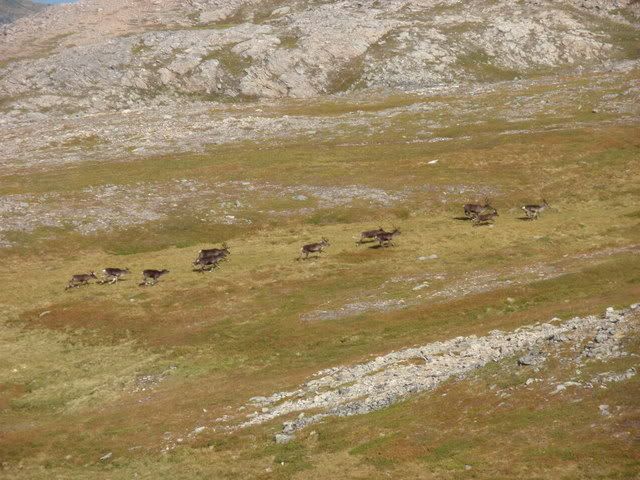 We saw reindeer just running about. :D

View from the very top of the mountain!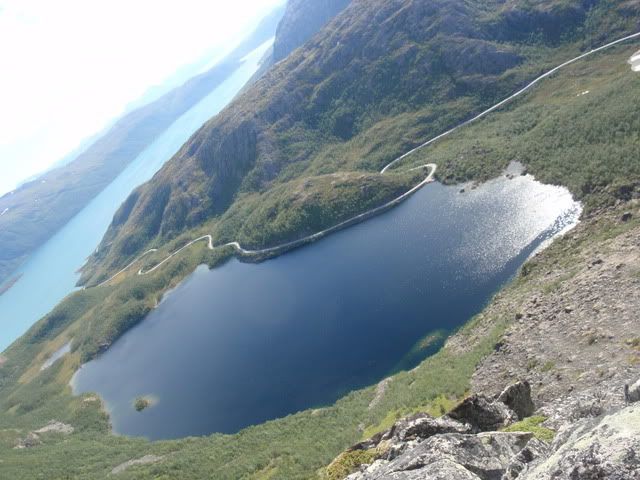 View of the lake from where we clmibed all the way up!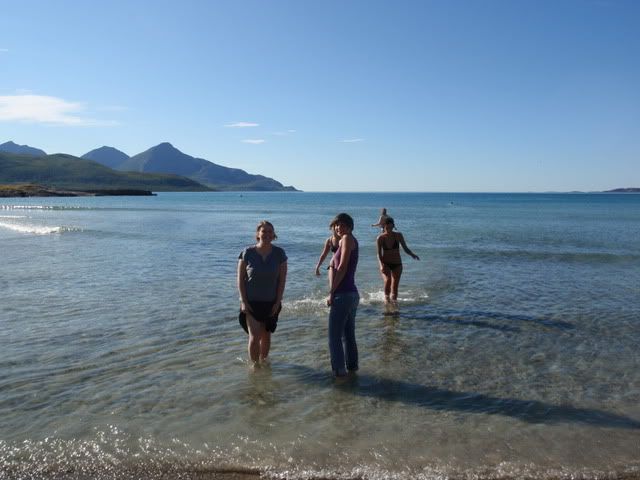 Cooling of our feet in the sea afterwards! xD (It was so cold, it
hurt
! I don't know how some people could actually swim in it!)
So, that's about it. It was really cool. Want to go hiking again soon! :D